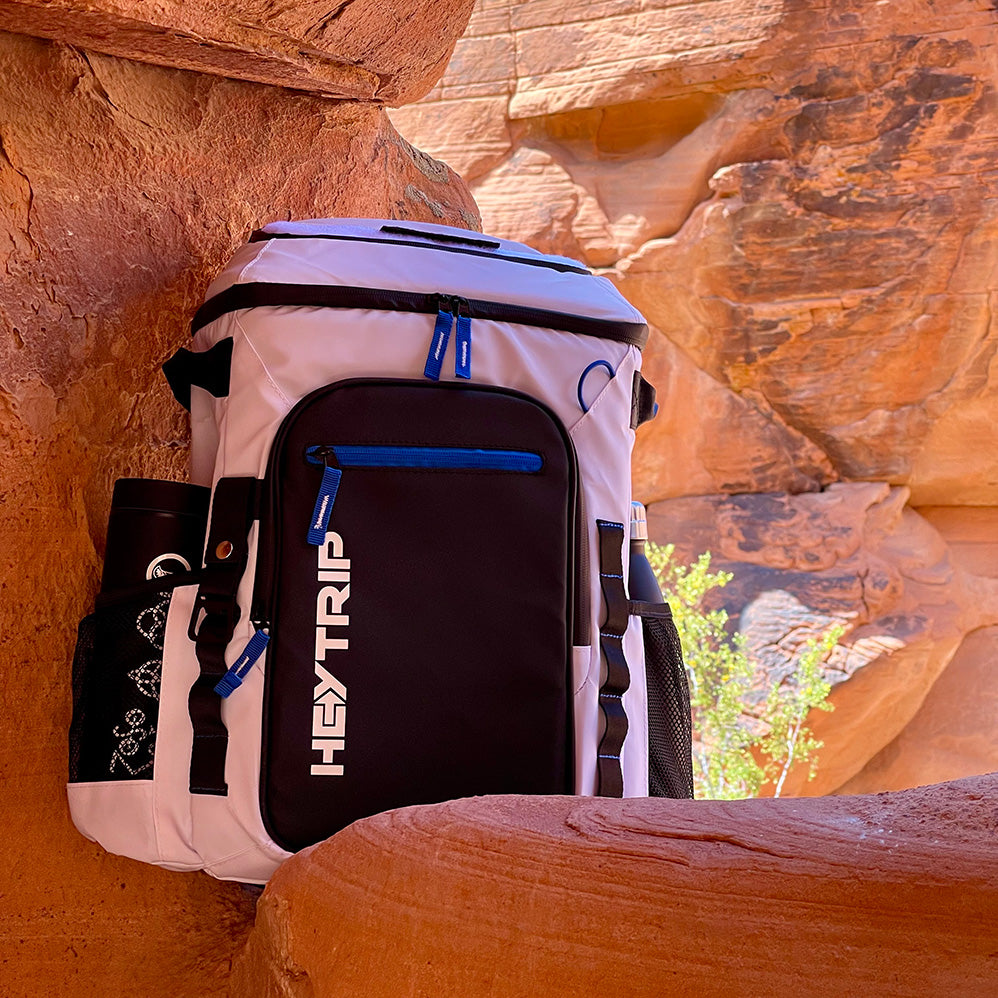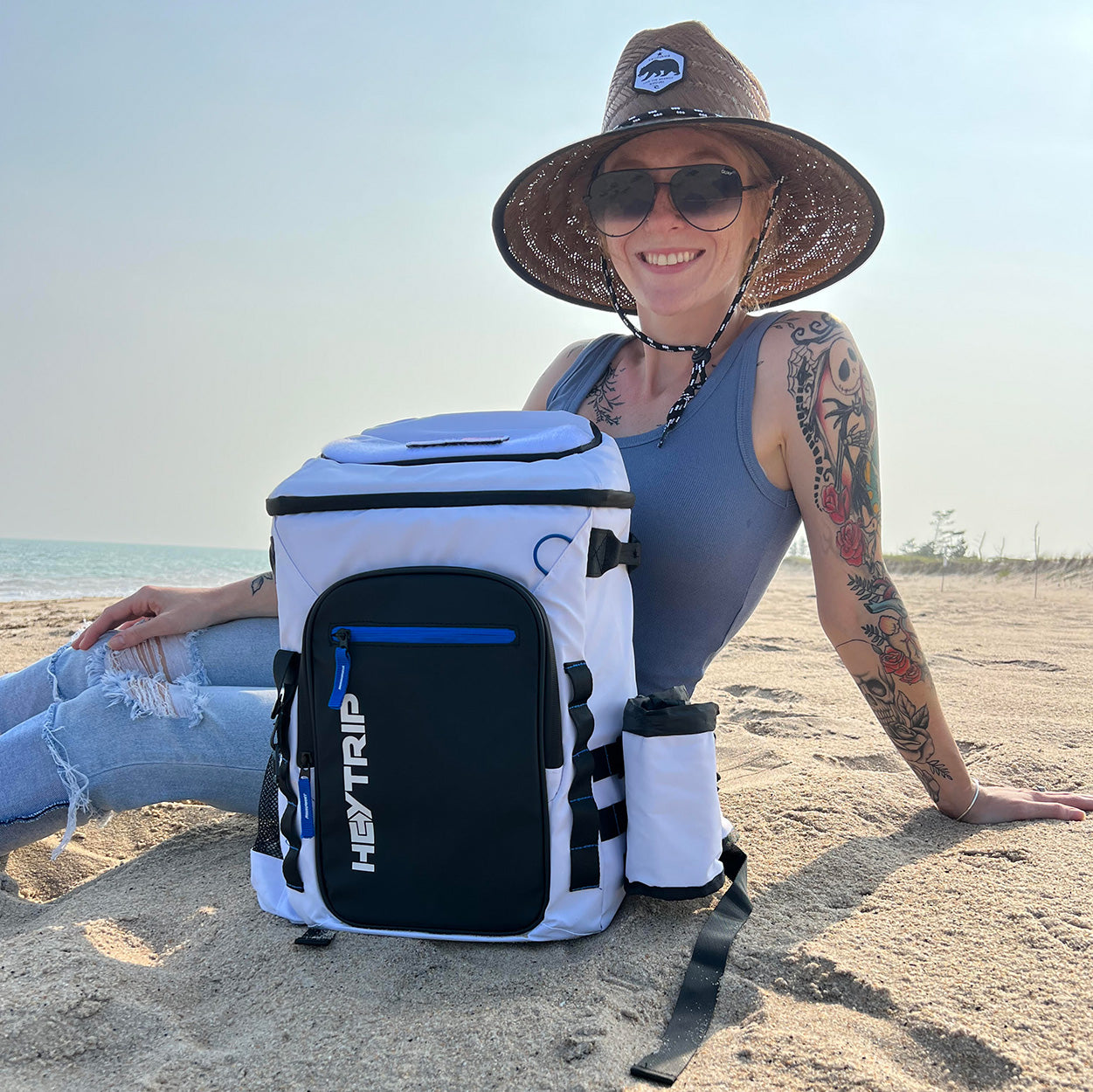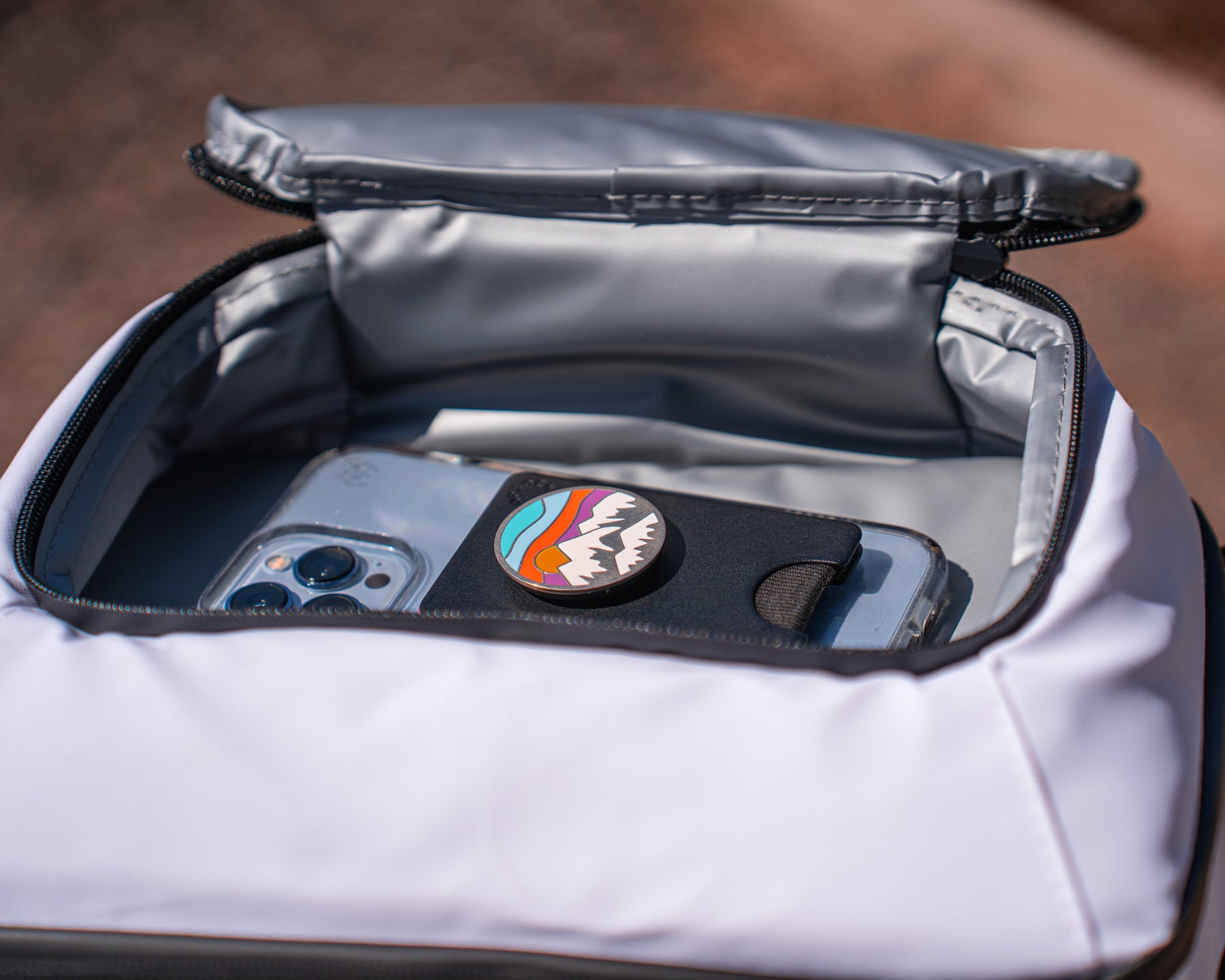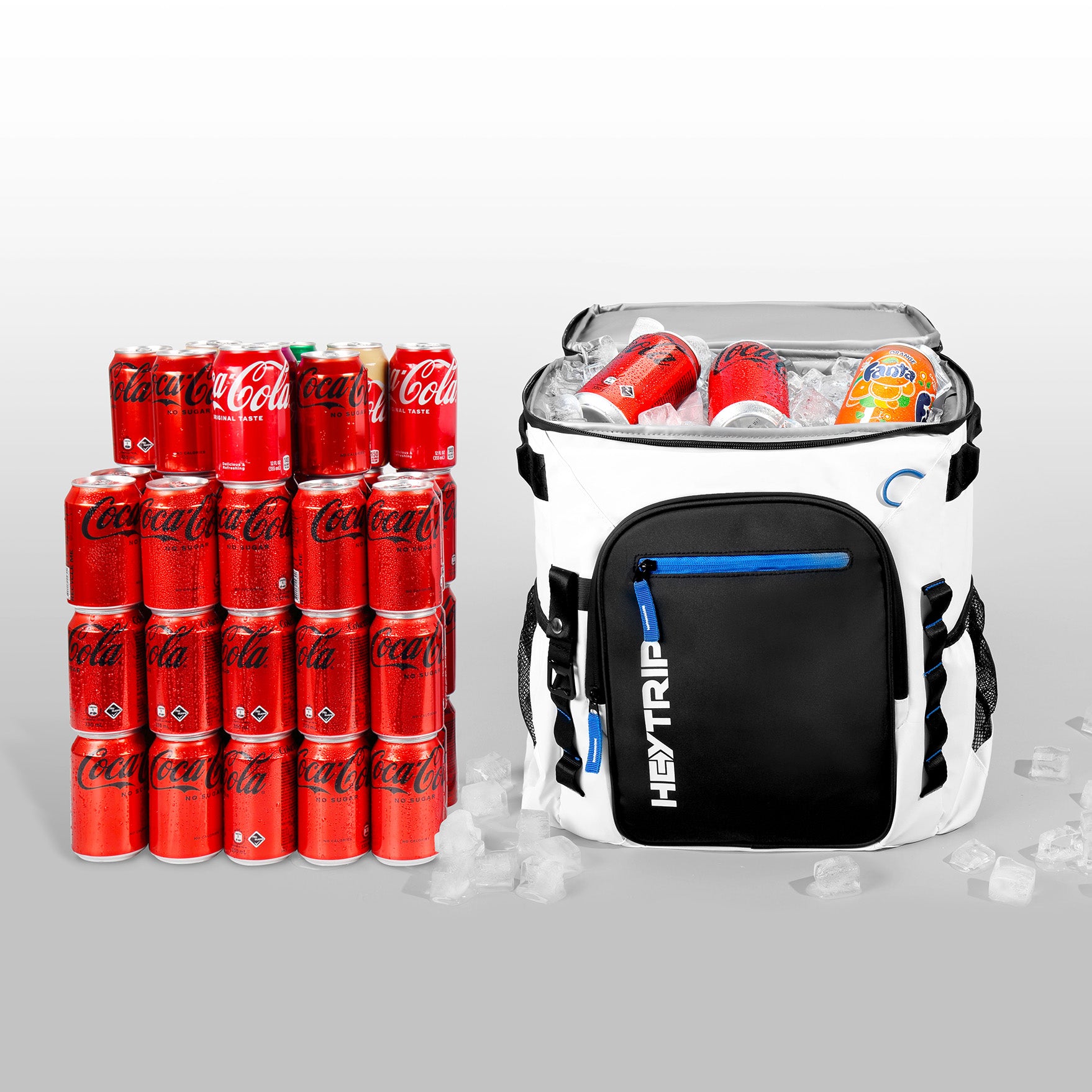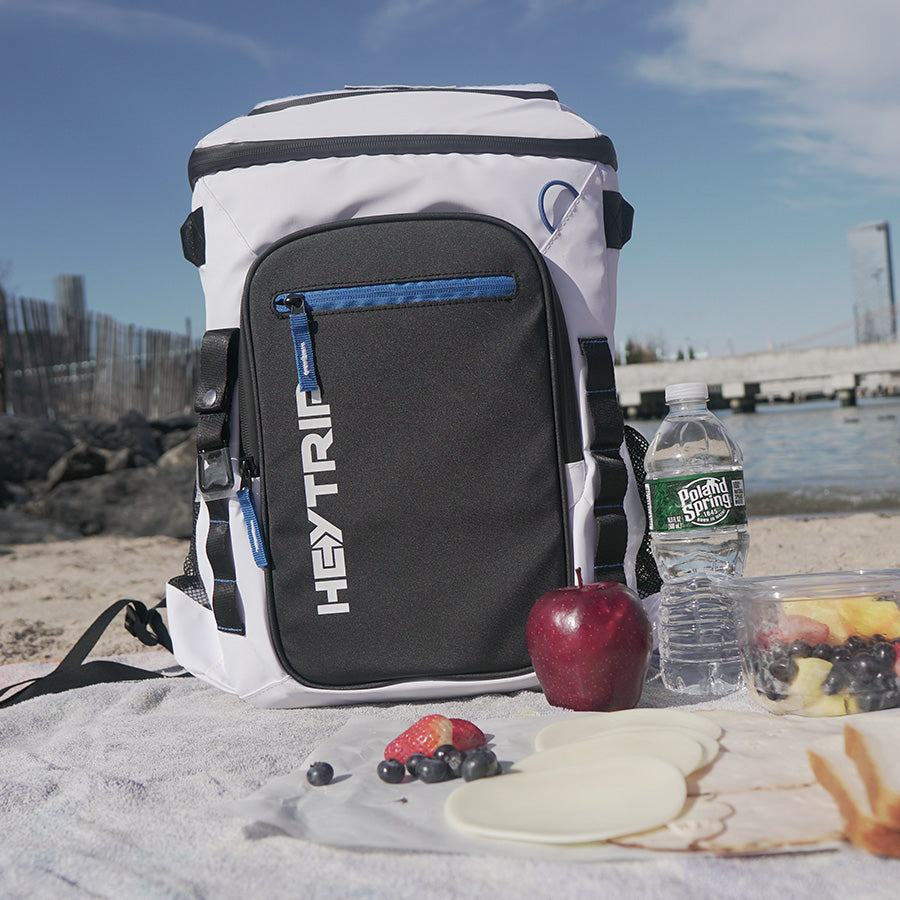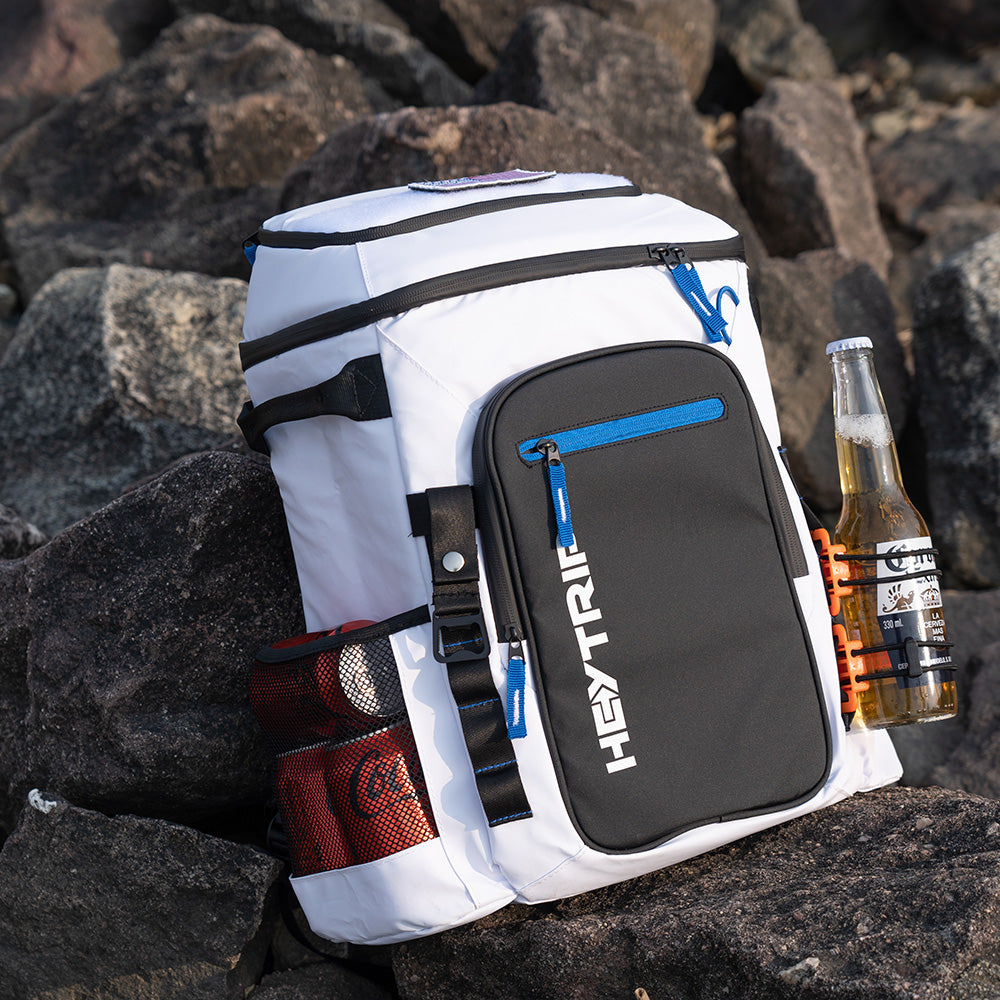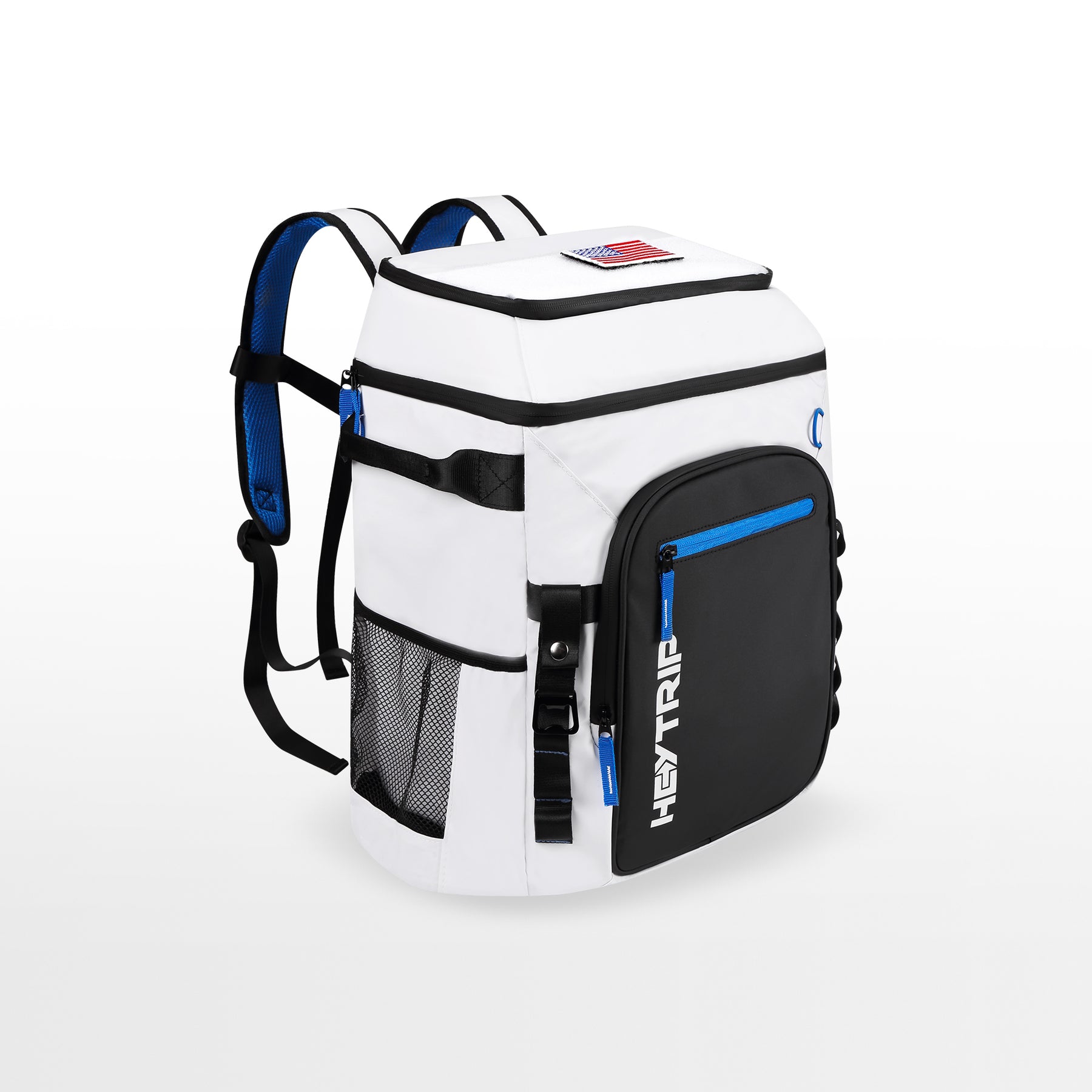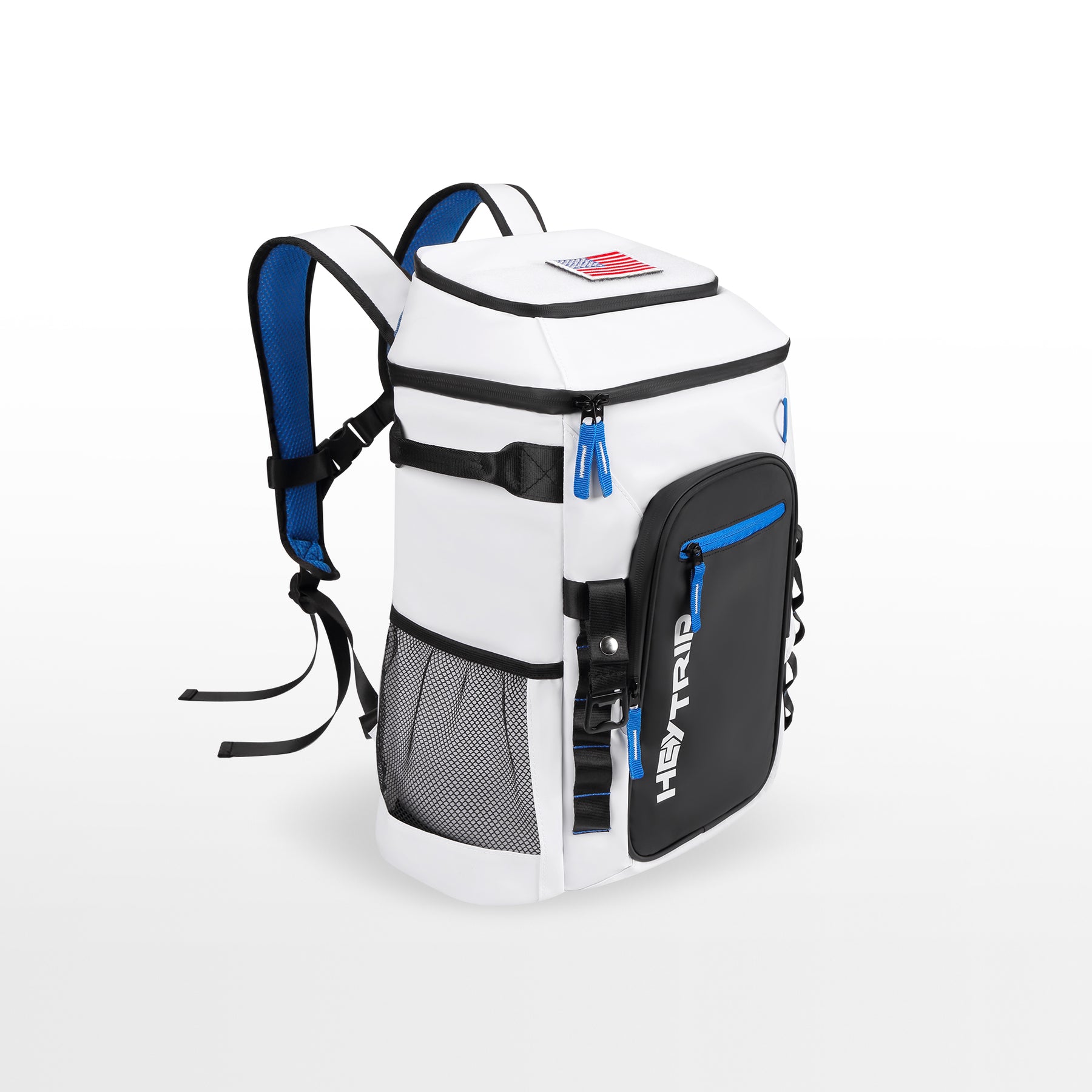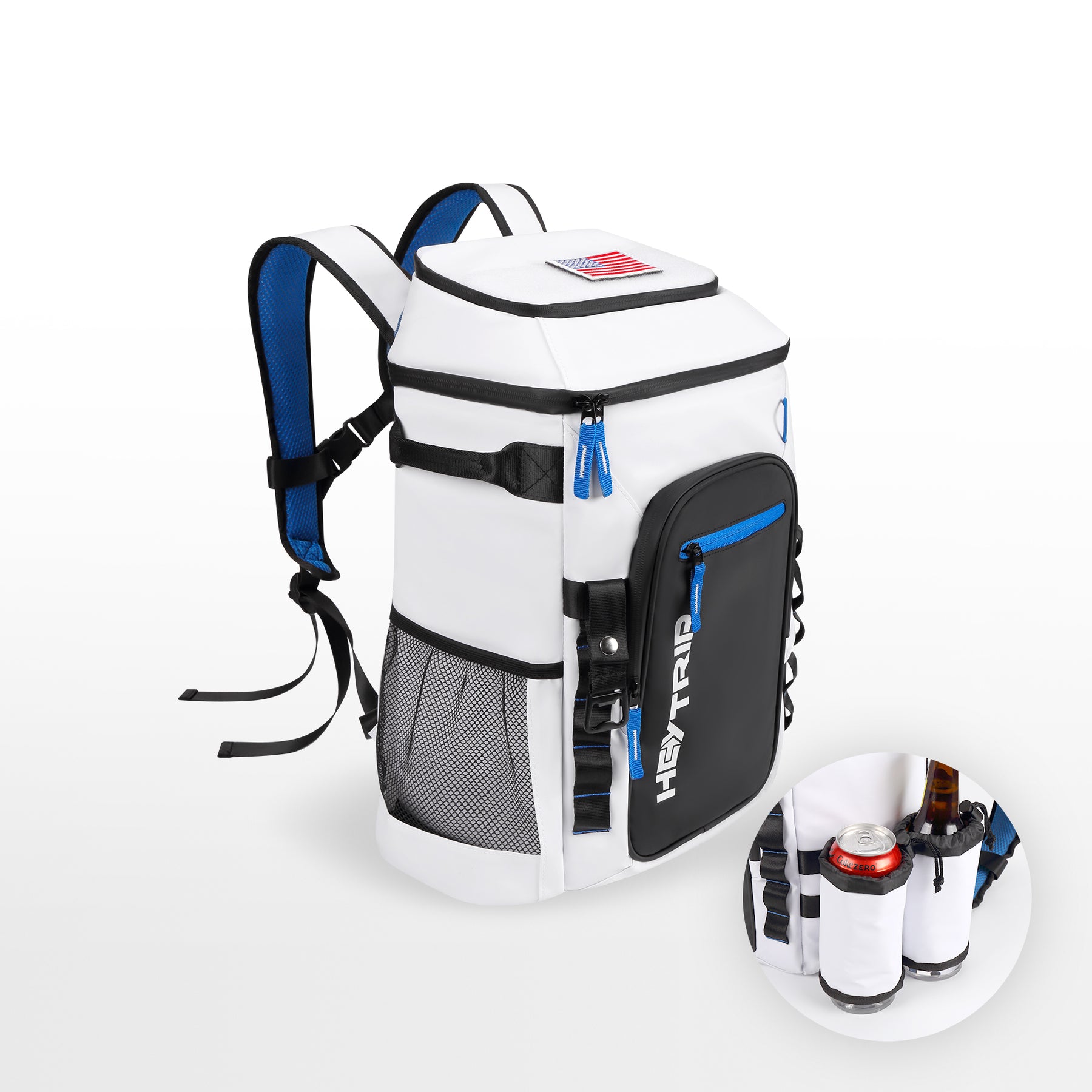 HEYTRIP® Leakproof Camping Cooler Backpack, 36/54 Cans-White
Free shipping on orders over $49
Unique Function Design
Heytrip cooler backpack boasts a modular and expandable molle system, with front molle straps available for attaching tools, pouches, and modular extensions. The shoulder strap also features a bottle opener, so you can enjoy your favorite brews on-the-go. Additionally, the loop area on the top allows for personalization with a nametape, making your backpack even more unique and stylish.
Extra-large Capacity
The heytrip cooler backpack's spacious storage compartment can hold up to 36/54 cans of coke, providing ample space for your meals, ice drinks, beer, snacks, fruits, and other essentials. Keep your drinks icy and your food fresh while enjoying the great outdoors.
STAYS FREEZE FOR UP TO 20 HOURS
TEMPERATURE KEEP 32°F (WITH SUFFICIENT ICE)
Sternum Strap & Ergonomic Design
Our cooler backpack equipped with Adjustable sternum strap, thicker padded backs with ergonomic breathable designs and , soft shoulder straps, making it perfect for long-term use and relieving strain on the back. It also comes with both side handles and adjustable sternum buckle for weight distribution.
Leakproof & Waterproof
The Heytrip cooler backpack boasts excellent leak-proof and cold retention performance, thanks to its inner liner's hot pressing technology and 5-layer insulation. Its durable and waterproof 600D Oxford Cloth & Waterproof PVC Fabric, combined with seamless hot pressing, effectively resists external moisture and wear, ensuring the safety and dryness of the items inside the pack. The use of food-grade PEVA waterproof materials and premium leakproof zippers further enhances its functionality and reliability.
Great choice! Don't hesitate and take the first step towards the ultimate outdoor adventure with the perfect companion. With its spacious capacity, leakproof and waterproof design, ergonomic features, and unique functions, the Heytrip cooler backpack is the ideal choice for any outdoor enthusiast. So pack your meals, drinks, and snacks, and enjoy the great outdoors with the Heytrip cooler backpack by your side!
Large Capacity Camping Cooler Backpack:

 

13.58 x 12.2 x 6.69 inches

/

 

15.75 x 13.58 x 7.09 inches 

(L x W x H), can hold up to 36/54 cans(355ml), own enough space for all your necessities.

Leakproof Cooler Backpack: High-density insulation material and leak-proof liner inside of the insulated backpacks work together to make.

Free Shipping

Only ONE American flag patch for DIY is provided.