WE WANT YOU
Calling all outdoor enthusiasts, whether you're a social media influencer, a photograph pro, or a dedicated community leader – HEYTRIP ADVENTURE PARTNERS PROGRAM welcomes you with open arms. Discover the perfect match for your unique skills and passions!

AFFILIATES
Want to earn extra money by driving traffic from your site/social platforms to HEYTRIP and promoting our camping gear? Our Affiliate program will give you 12% commission on every sale referred when you share the love the trail with HEYTRIP products!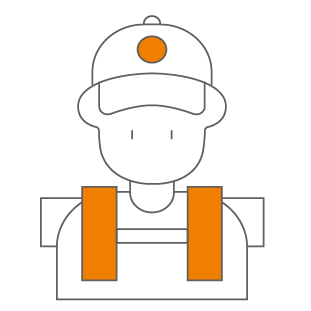 AMBASSADORS
Our Ambassador Program is tailored for avid outdoor enthusiasts who love sharing their adventures on social media. Are you eager to showcase HEYTRIP's exceptional camping gear on your platforms and receive the latest camping gear for free? You're the ideal fit!