About the program
Attention outdoor enthusiasts! Join our community of adventure seekers who share a love for nature, and be a part of something extraordinary. As a HEYTRIP Ambassador, you'll get access to free gear and new product experiences, earn 12% commission on every sale, and play a key role in nurturing our thriving community.
We look for:
+ Reside in the United States.
+ Maintain an active and engaged presence on social media platforms.
+ Own and be familiar with HEYTRIP products and demonstrate an understanding of our brand.
+ Possess a genuine passion for the outdoors, a penchant for sharing experiences, and a solid understanding of outdoor products.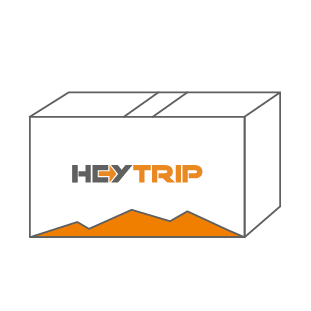 Free Gear And Latest Products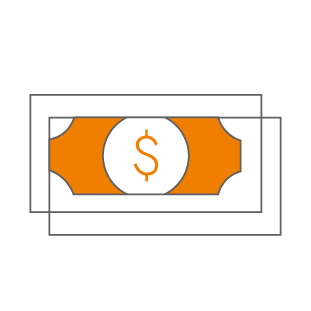 12% Commission For Each Sale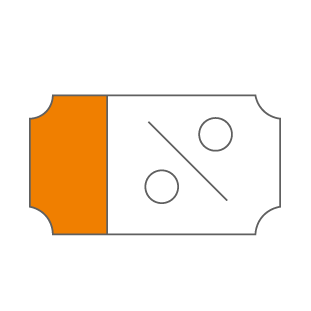 Exclusive Code For Followers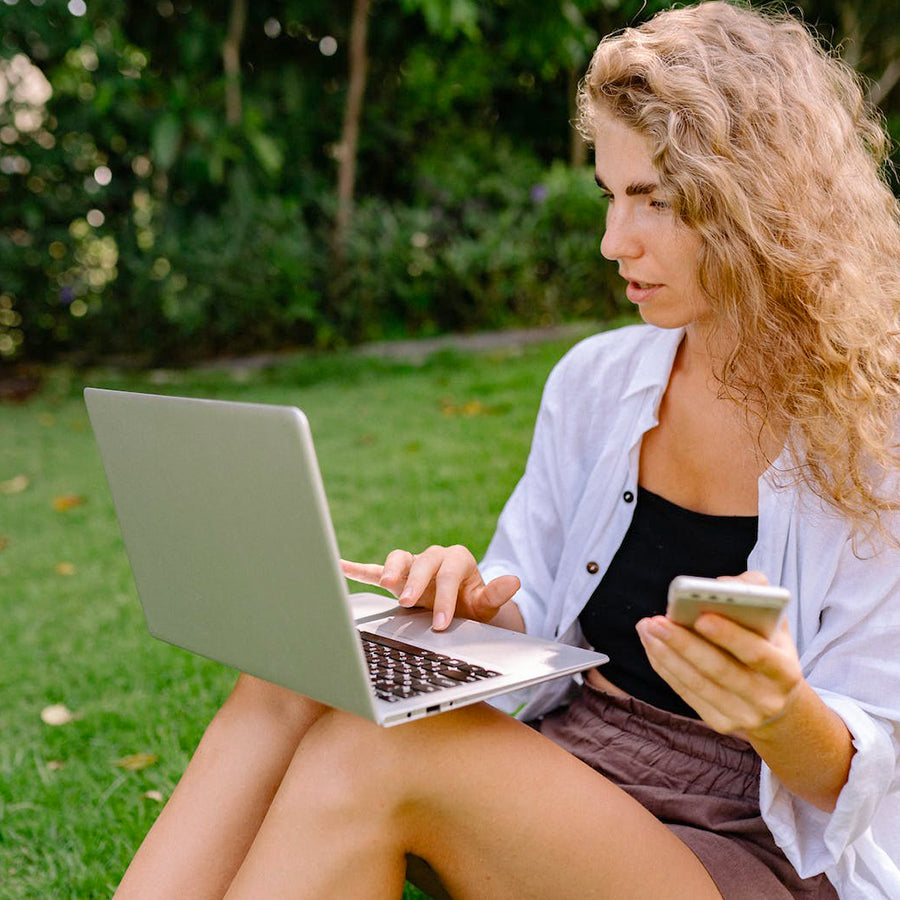 APPLY
Complete the application below to join the Ambassador Program. Once we have reviewed your application and you've been accepted, you should be notified via email affiliate@heytrip.net within 2 weeks.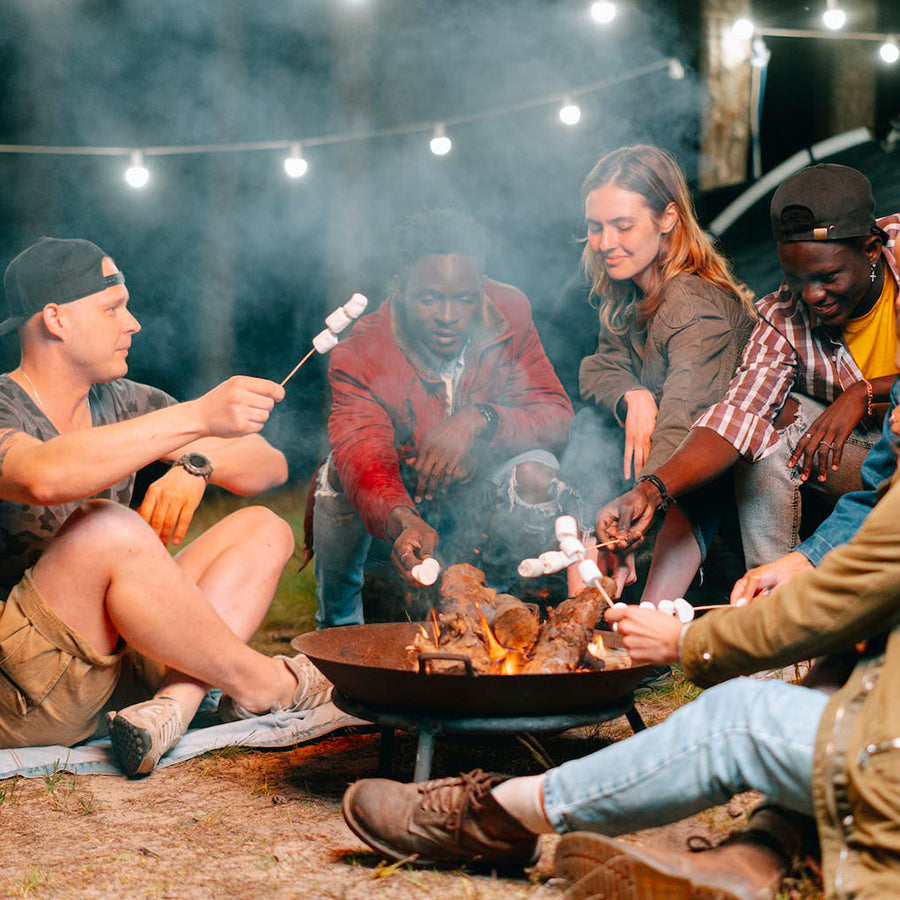 SHARE
Use your imagination to create and share epic contents about our camping gear, and mention special discount code and link in your social platforms.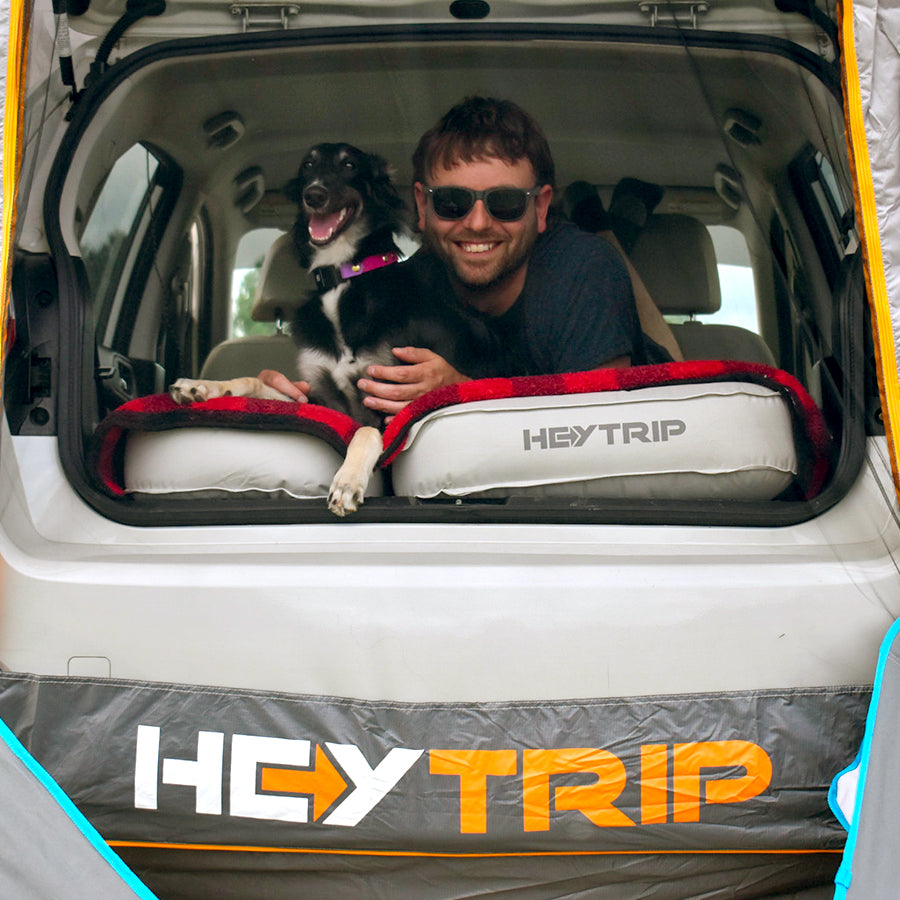 PARTICIPATE
We're committed to establishing a lasting partnership with you that includes activities such as event marketing and new gear promotions throughout the year.