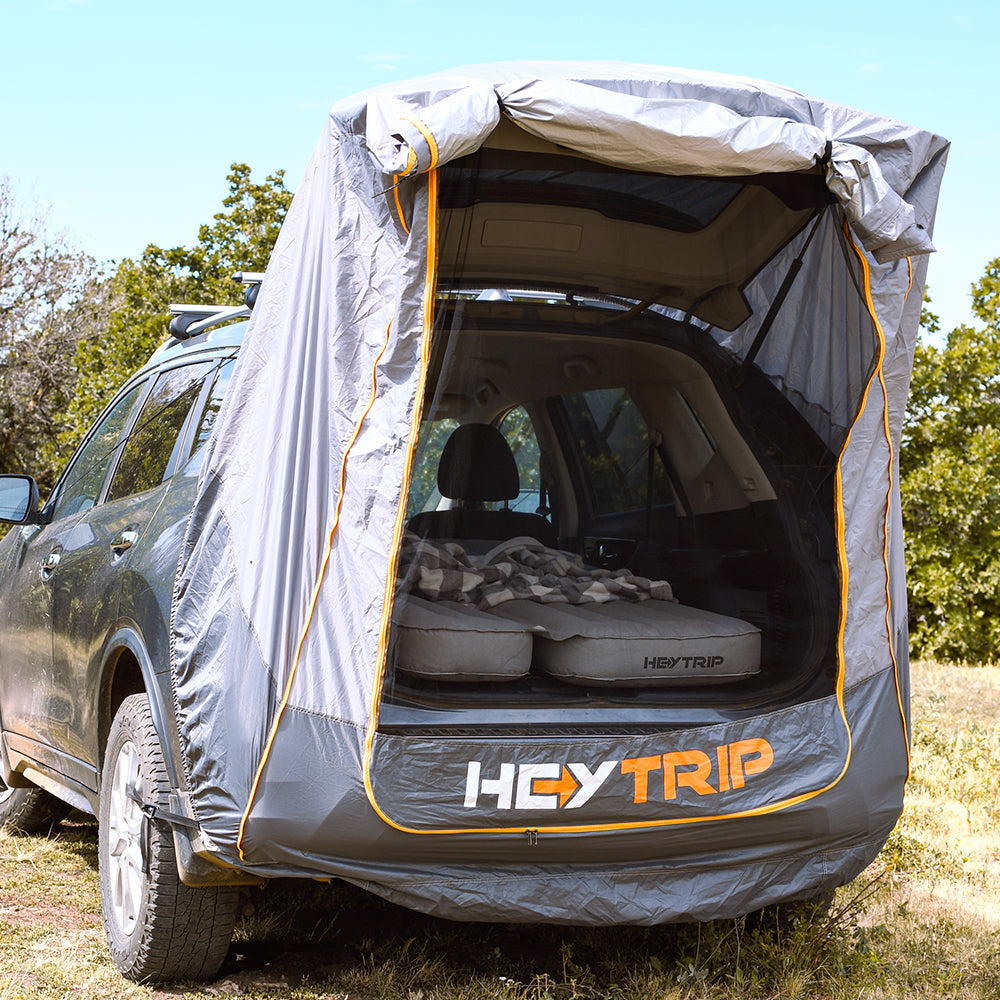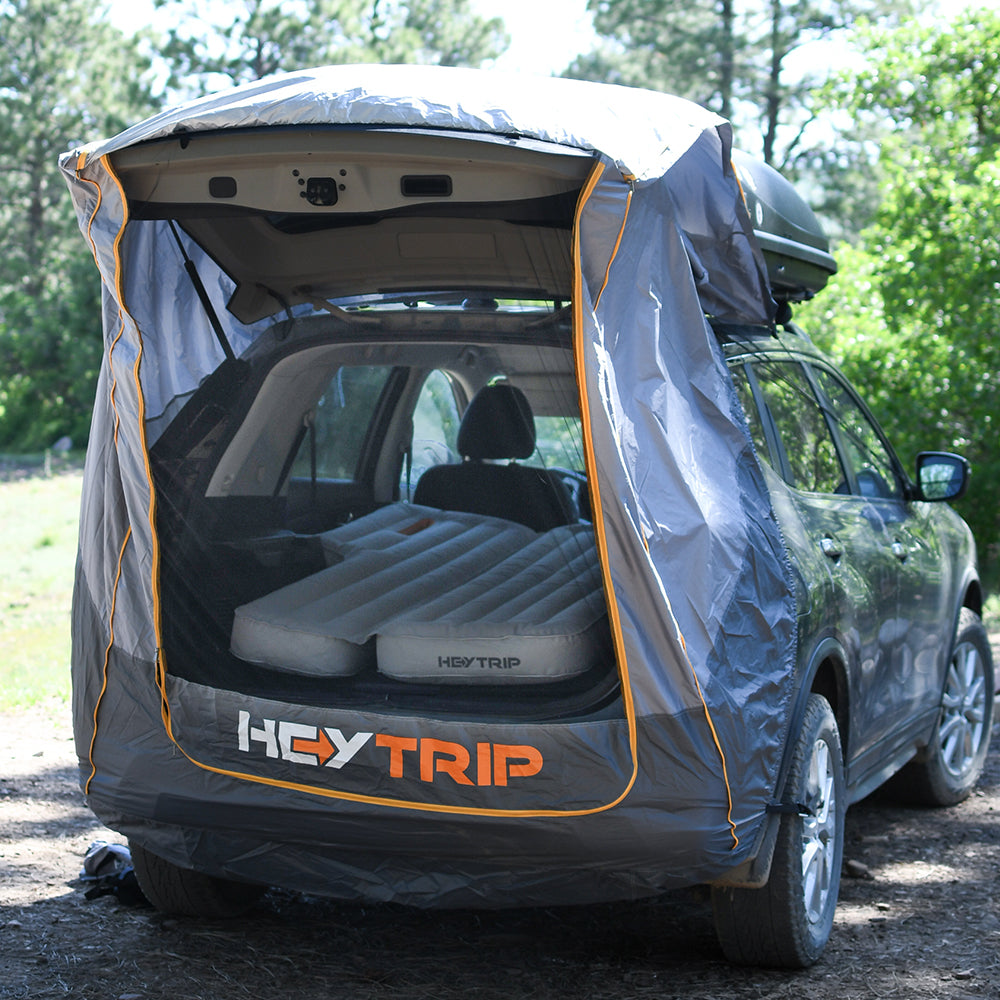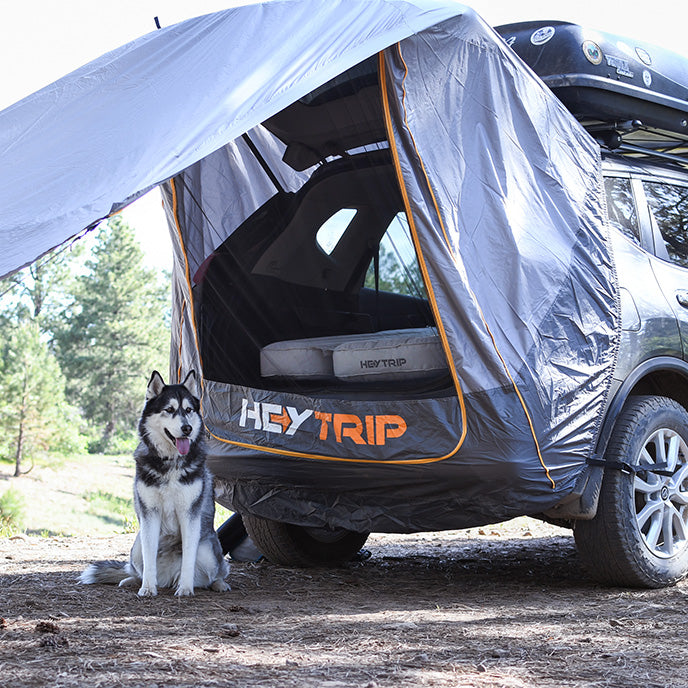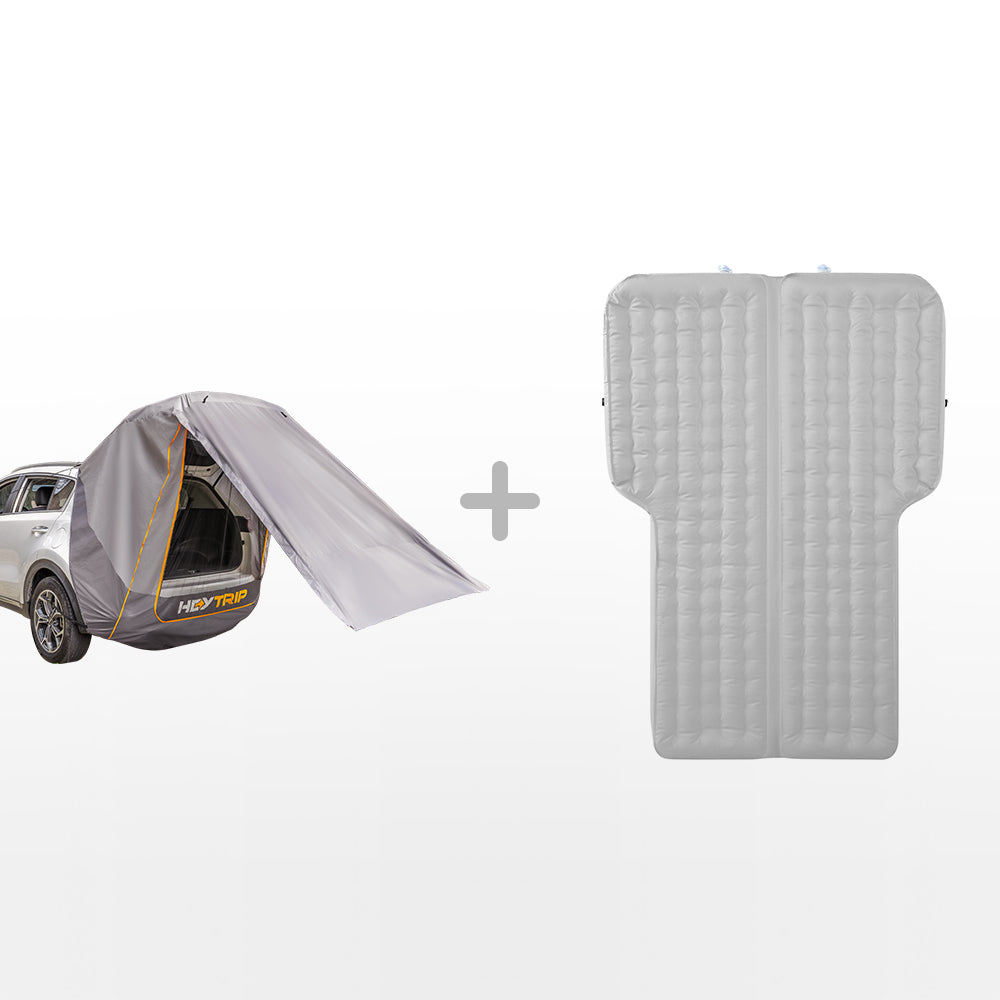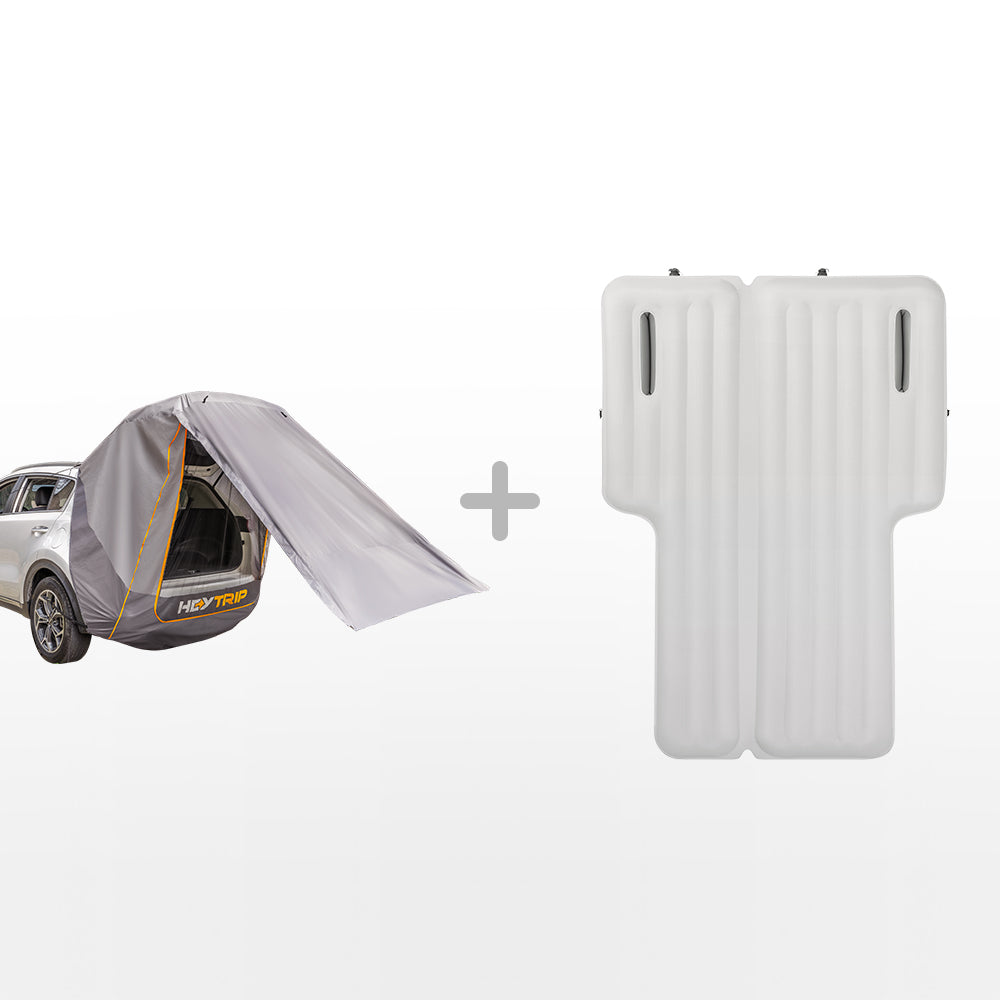 Tailgate Tent & Air Mattress
HEYTRIP® SUV Inflatable Air Mattress for Car Camping (Size):
HEYTRIP® SUV Inflatable Air Mattress for Car Camping (Size)
Let your next tailgate be an unforgettable experience with this complete Tailgate Tent & Air Mattress set. The tent is self-inflating and the air mattress is made of durable, waterproof material that allows for comfortable sleeping. Spend your days celebrating and your nights sleeping under the stars in the convenience of your own tent and mattress.
Material: Polyester
Color: Gray
Size: Large
Brand: HEYTRIP
Package Dimensions: 17.32 x 11.02 x 5.79 inches
Item Weight: 3.3 pounds
Size:Full
Brand:HEYTRIP
Color:Grey&Orange
Product Dimensions:72 x 47 x 4 Inch
Material:Polyvinyl Chloride
Weight Limit:300 Kilograms
Item Weight:9.33 pounds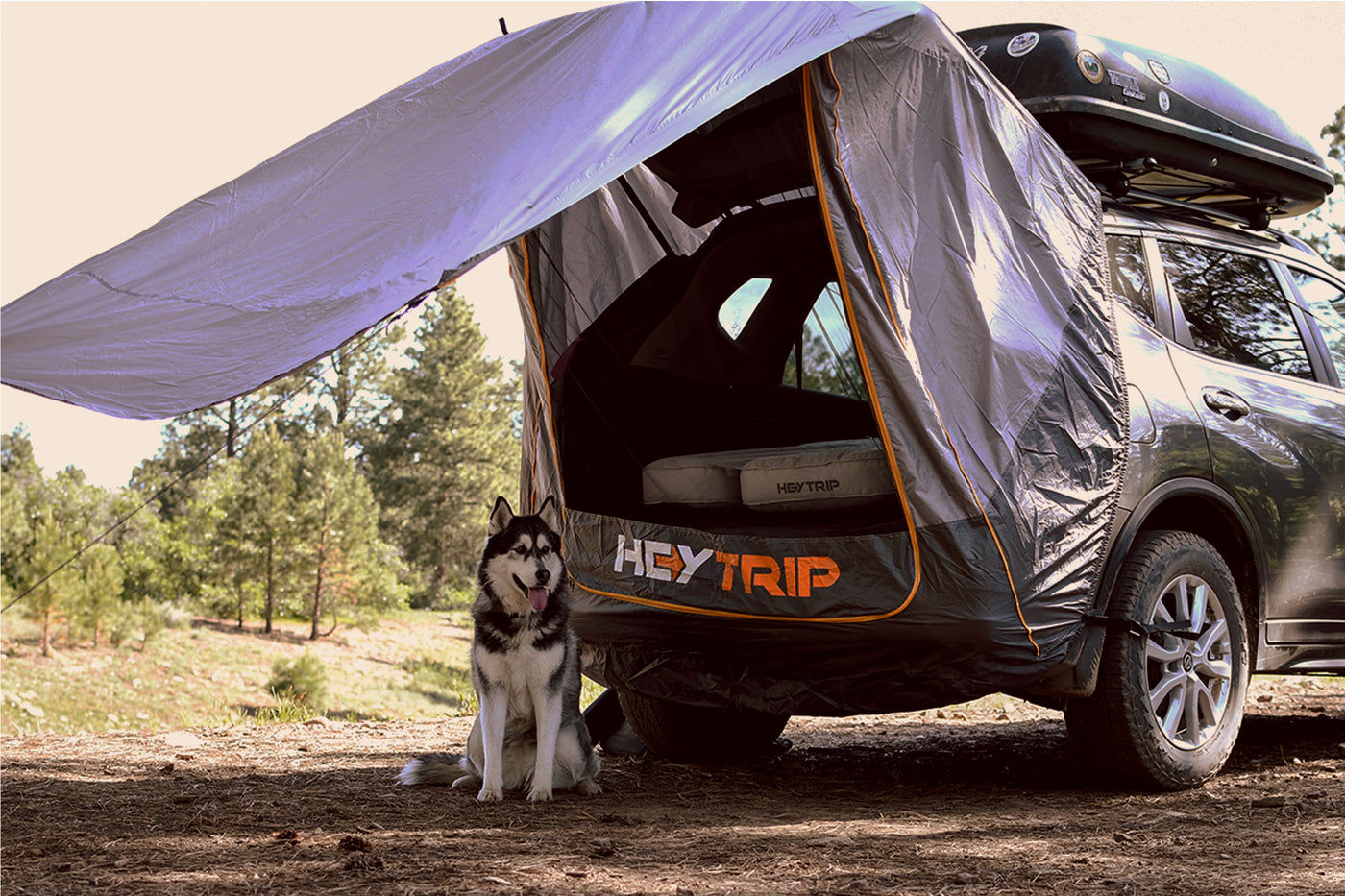 MATTRESS & TAILGATE TENT
Experience unmatched comfort and convenience with the Heytrip Mattress & Tailgate Tent combo for your outdoor escapades.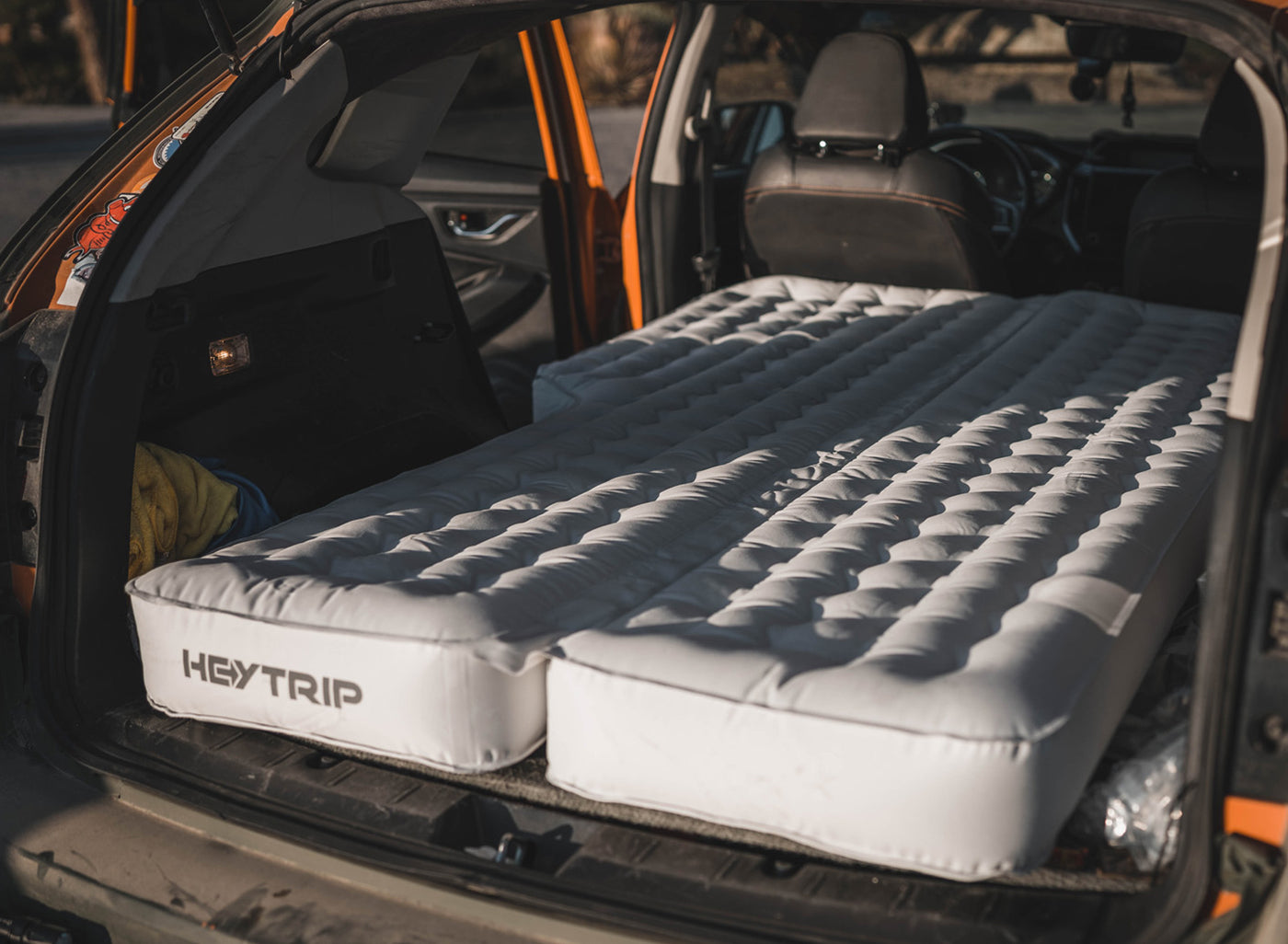 AIR MATTRESS 1.0
Sleep soundly in the great outdoors with our plush and durable air mattress. Designed for maximum comfort and support, it ensures a restful night's sleep wherever your adventures take you.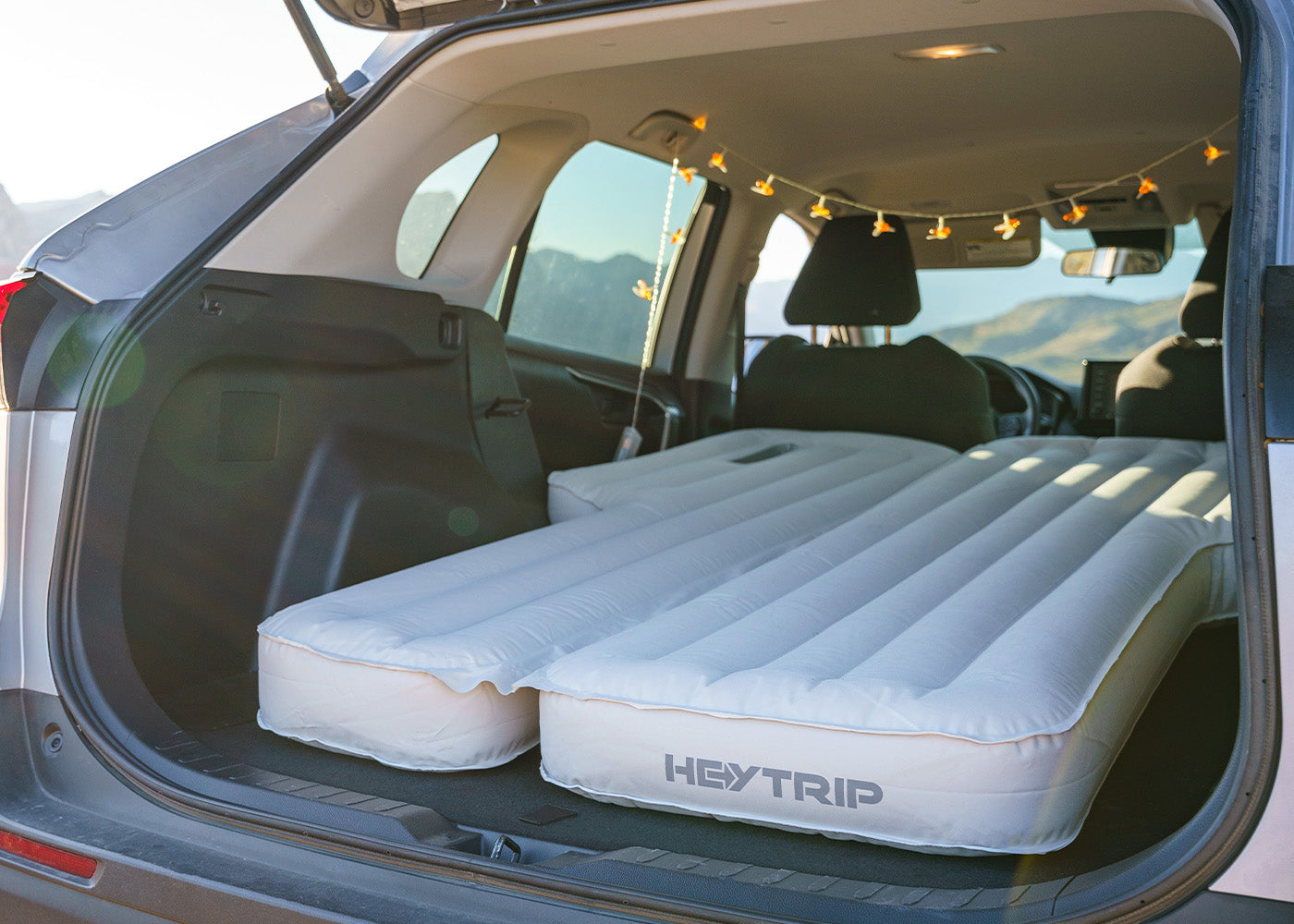 AIR MATTRESS 2.0
Experience the next level of relaxation with our upgraded Heytrip Air Mattress 2.0. Enjoy a more spacious sleeping area, perfect for solo adventurers seeking ultimate comfort.